Bread recipe
I made my first bread today from scratch. The recipe is very simple:
430 grams flour (King Arthurs bread flour)
2 teaspoons coarse salt
1 bag (6-7 grams) of instant yeast
1 1/2 cups of water
Mix everything gently together in a bowl until the dough becomes sticky. Then proof at 95 Fahrenheit for 1 hour until the dough doubles in size. Preheat the oven to
475 Fahrenheit
and bake for
20 minutes
.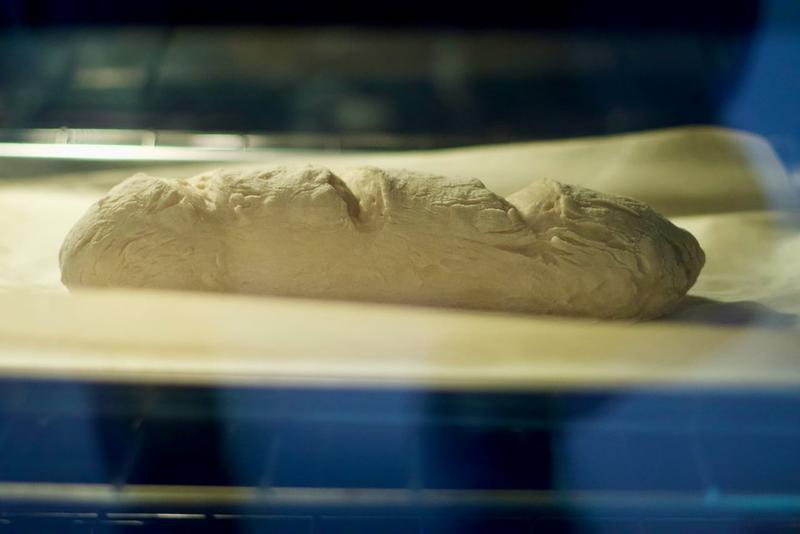 The results were good for a first attempt, but I will try to proof for 2 hours next to achieve fluffier results.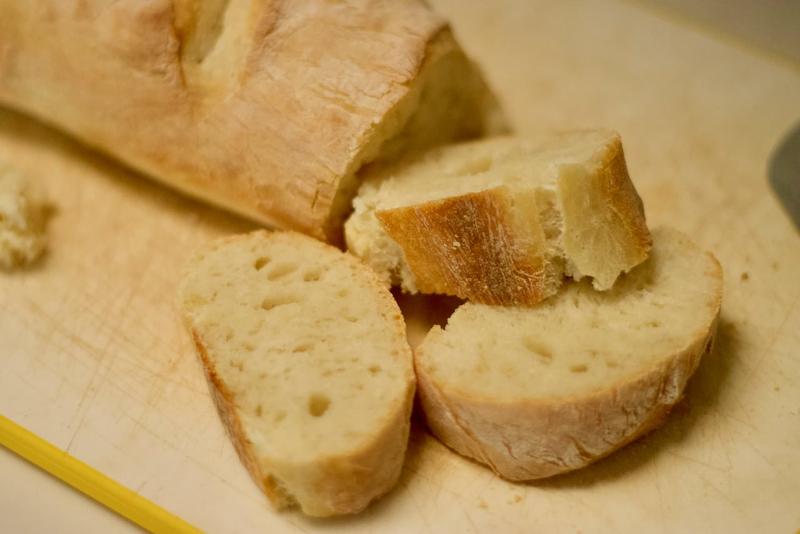 ---